Einhell Connect
For Effortlessly beautiful lawns autonomously, control the freelexo via our convenient smartphone App
Using the Bluetooth function, the freelexo Robot Mower can be easily controlled from your smartphone via the App.
This allows you to start the Robotic Mower, create mowing schedules, view statistics amongst many other functions, which you can customize according to your precise requirements.
Einhell Connect App
Now available for download
Convenient control via the smartphone App
The Robotic Mower can be programmed to your precise requirements within the App. You are able to set mowing schedules activate the rain and edge mowing function and off course start the Robotic mower all from the App.
Any new updates that become available may be downloaded and transferred to your Robotic Mower via Bluetooth.
Features such as the rain sensor or the edge mowing functions may be activated via the App.
Once connected to your Robotic Mower you are able to check its status and issue commands such as mow stop or go to dock.
Should you require any help or support we have available a comprehensive library of detailed instructions and videos to assist you.
How to connect the app to your robot lawn mower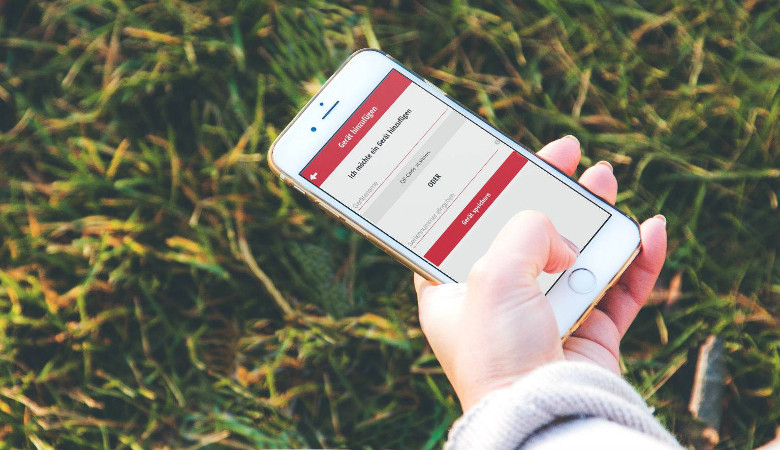 Once your device is registered either as a new account or on existing accounts with Google or Facebook your device can be added.
When your Robotic Mower has been registered the QR code can be scanned or the serial number manually entered both of which may be found on the Robotic Mower.
Switch on your Robotic Mower and activate your smart phones blue tooth, your device will appear on the list of available devices and simply select the device and enter the PIN.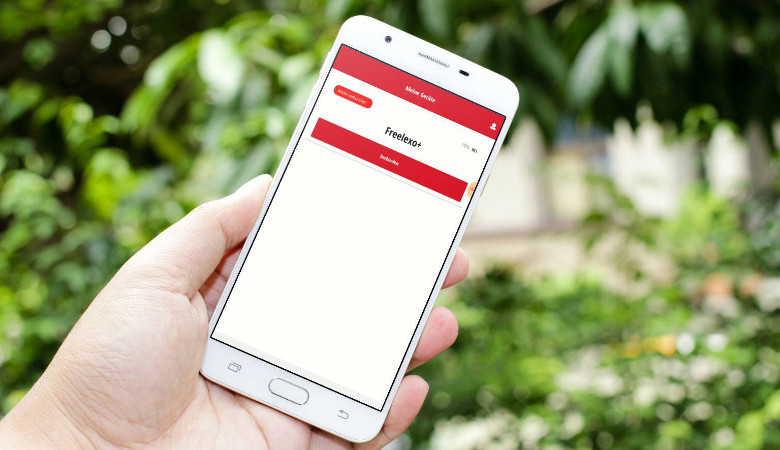 After the device has been selected and the PIN set, an overview of the devices connected to the account appears, with which you can now connect. In the future, other Einhell devices can be integrated in addition to the robot lawn mower.
If you have connected to a device, you can see the status of this device. You can also issue commands to the robot lawn mower. If you click on the robot lawn mower on the overview page of the devices, you get to the main page of the device.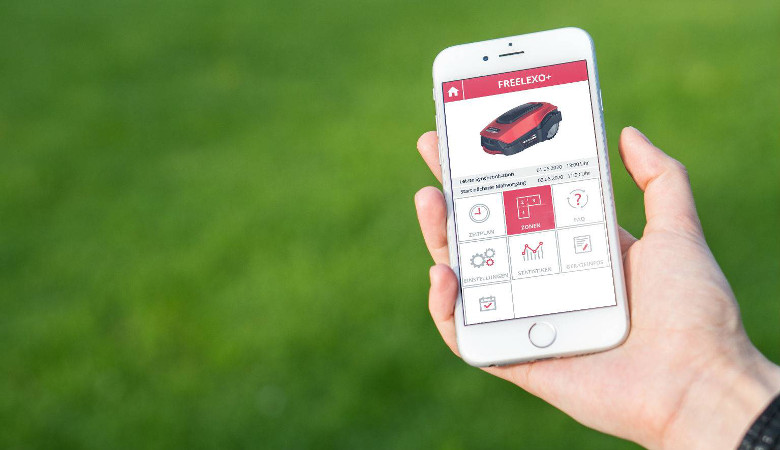 Timetables, zones, statistics, device information, FAQ and settings are displayed on the main page and can be adapted to your own needs.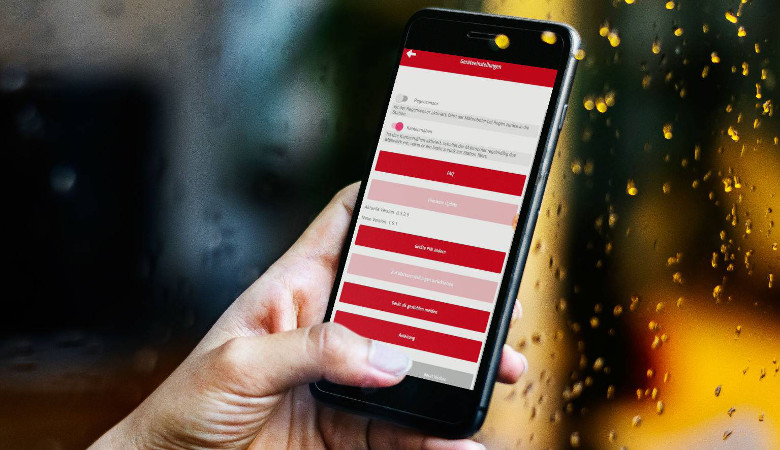 Different features such as the rain sensor or edge mowing can be activated. Furthermore, other settings can be created, updates installed and information obtained and added.
All questions at a glance
FAQ
What functions are available via the app?
In addition to normal operation, you can connect to the app via Bluetooth and use the following functions:
Controlling the mower
Checking settings
Programming the mower
Viewing the current status
Software update
Help and information on installing the mower
Do I need a permanent internet connection to be able to use the app?
No, only for the registration process, a permanent internet connection is necessary.